Location: Third Ward, Houston, TX // Client: Project Row Houses // Prof. Danny Samuels + Jason Fleming // Rice School of Architecture, Spring 2015

A design-build renovation exercise through Rice Building Workshop for Project Row Houses, this archive renovation helped PRH better organize and preserve its history of promoting the arts in Houston's Third Ward. Overall, our design proposal improves the existing space through a a series of simple moves that more clearly define spaces within the archive and allow more natural light throughout the depth of the room by pulling the dropped ceiling back.

All shelving and workstations are aligned to one side of the elongated room to maintain a clear corridor from the front to the back; an interior layout commonly found in the historic row houses of PRH's surrounding neighbourhood. The three banks of shelves each have a 4' aisle that accommodate an individual workstation at the end of the aisle. By completion in July 2015, the new archive will have more storage space for both day-to-day and archival purposes, new work stations and a feature artwork wall.

This project is currently under construction. Updates will be posted intermittently.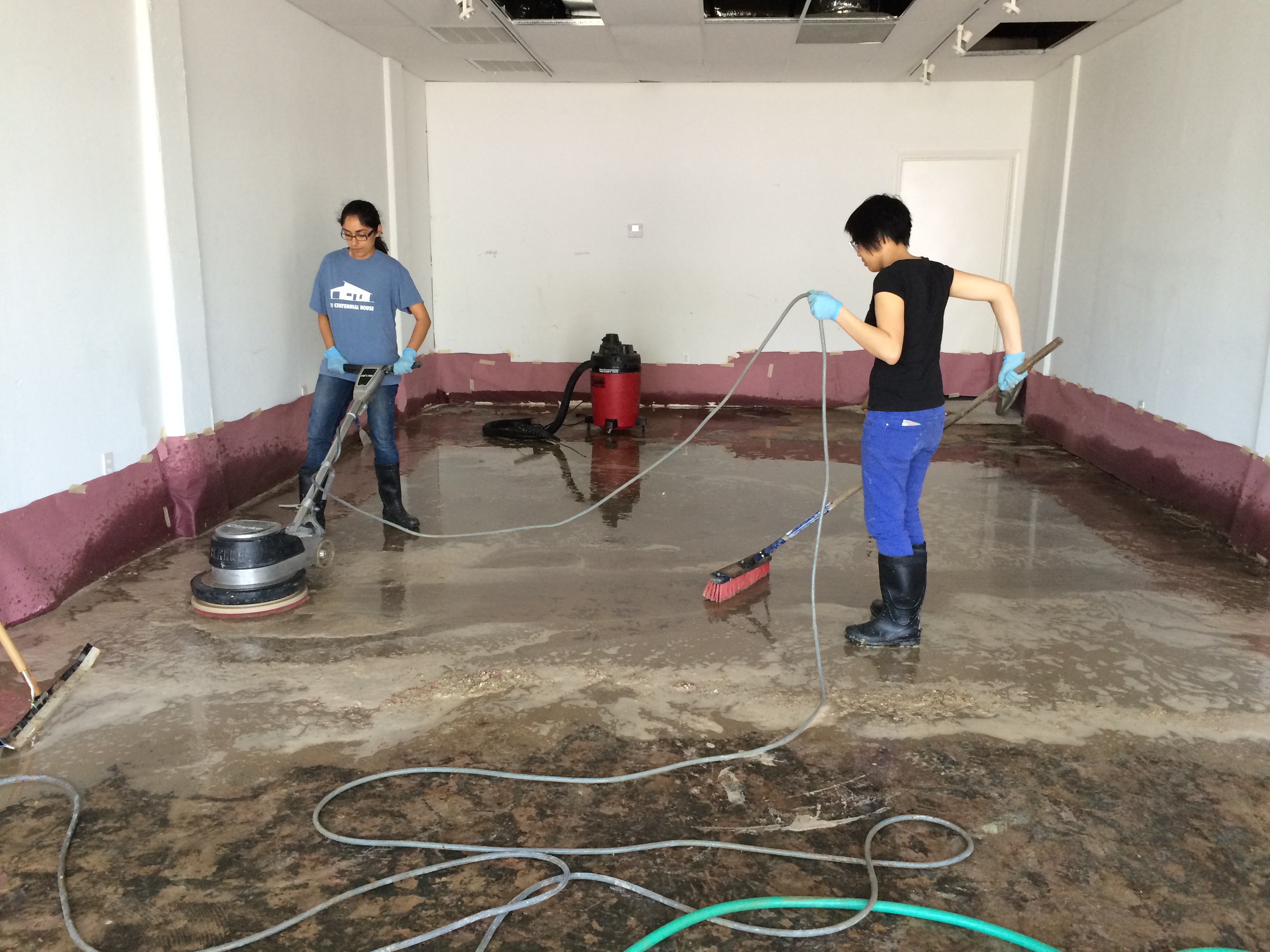 Last Updated: August 2019